About
I am passionate about digital, time optimization and digital transformation in a general.
My skills in programming and graphic design, combined with my six (6) years of experience in companies allow me to provide effective and concrete solutions to companies, while maintaining a strong desire to innovate to better respond to customer needs.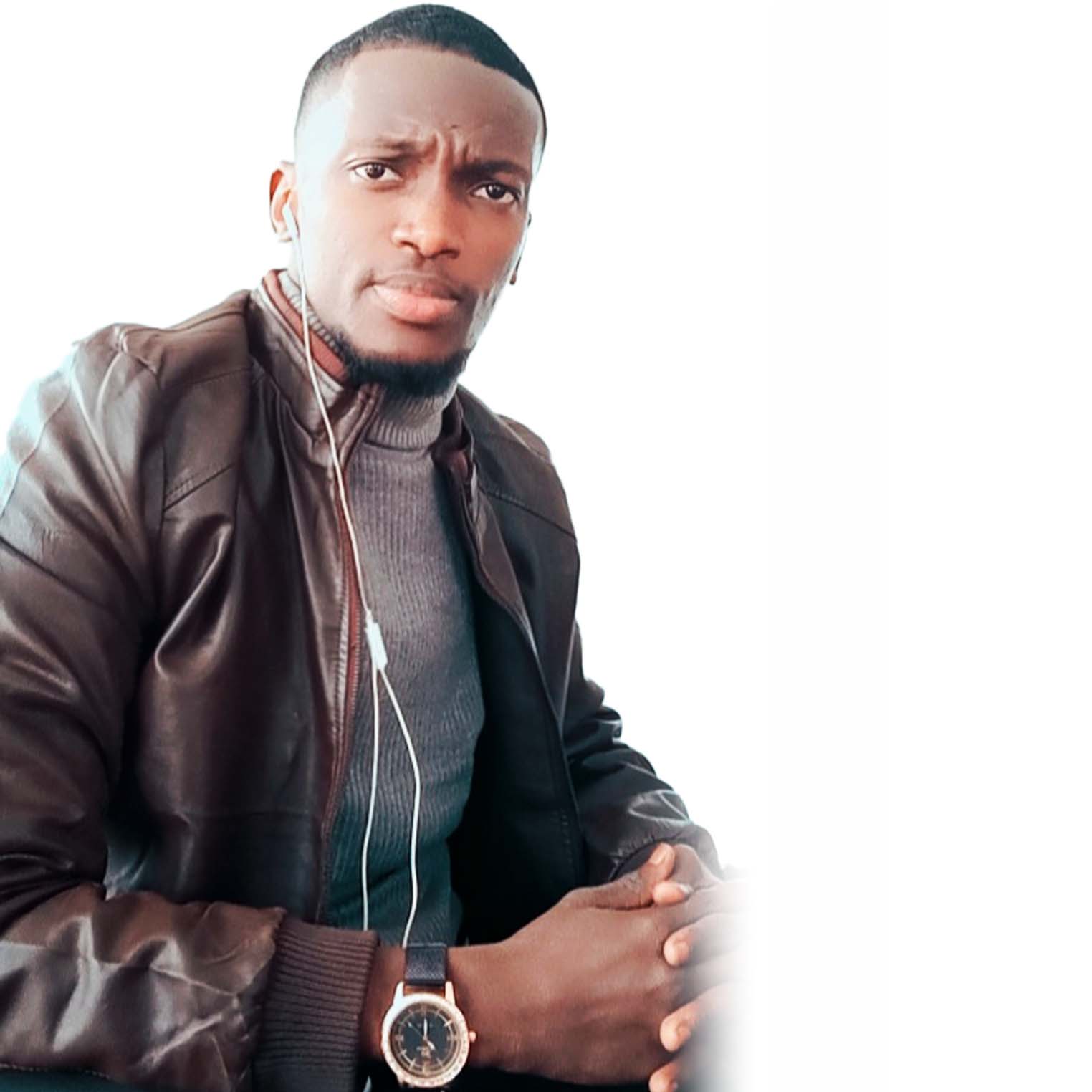 Software Engineer & UX Designer.
Self-taught since 2017, I am at the end of the cycle for the BAC + 5 in computer engineering specializing in engineering software at the APTECH MALI higher school.
Website:

www.elbmaiga.com

Phone:

+223 751 438 40

City:

Bamako, Mali
Level:

BAC+5

Email:

contact@elbmaiga.com

Status:

Available
After obtaining a baccalaureate in Economics, I count two (2) years of study in Sciences and General Economics at the Faculty (FSEG) of Bamako, before discovering this passion that I feel for new computer technologies.
Statistics - Achievements
Skills
User Interface Integration 80%
Analysis-Modeling (Merise, UML) 75%
Graphics & Video Editing 50%
Windows, Linux & Linux Server 65%
ADOBE (PhotoShop, Illustrator, InDesign, Premiere PRO, After Effect) 67%
Docker & Virtual Machines 65%
Programming languages
HTML5, Markdown, CSS3, Sass 92%
JavaScript, TypeScript 67%
Frameworks & Libraries
Angular, VueJS, ExpressJS Ionic 70%
Bootstrap, Primeng, Tailwind CSS, jQuery 70%
Career
Educations
BAC+5 in Computer Engineering (Software)
March 2021 - Now
APTECH-Mali
Java programming language
Data analysis and modeling (UML)
Algorithmic
Architecture and operation of microprocessors
Programming language theories
Collaborative development with Git and PHP
BAC+3 in Software Engineering
Sept. 2019 - March 2021
APTECH-MALI
C/C++ programming language
Business management and organization
MSSQL relational databases
Network administration
English
BAC+2 (Programming Analysis)
2018 - 2019
Technolab ISTA, Mali
C/C++ programming language
Analysis and Modeling of relational databases (Merise)
General and analytical Accounting
Microsoft Excel and Access
CISCO Network Aadministration
Web Development with HTML5 and CSS3
Baccalaureate (Sciences Économiques)
2015 - 2016
Mahamane Alassane Haidara's High school Of Tombouctou, Mali
General Economy
General Accounting
Algebras and Financial Mathematics
Professional Experience
Software Engineer
July 2021 - Now
Yulcom Technologies, Mali
Integration of model in web applications with HTML5 CSS3 JavaScript and Bootstrap
Design and development UX Design with Figma and Adobe XD for web application interfaces
Development of logical functionalities for web applications with PHP Laravel, Java Spring boot
Application Programming Interface (API) development for web applications with Java spring boot
Data Analysis and Modeling for Application Databases with Mysql Workbench
Services and application deployment on server
Websites development and web applications with Wordpress
Analysis and formalization of customer needs
Customer prospecting
IT project and team coordinator
Web Developer
September 2019 - July 2021
STATIX SARL, Mali
Endpoint development and consumption for web applications with Python Django and Angular
Website development with WordPress
Graphic content design with Adobe PhotoShop and Illustrator
Intervention and maintenance of customer products
Freelance
2017 - 2019
Web application development
Development and maintenance of websites and web applications
Graphic content design
Design and integration of models of applications
Database analysis and modeling
Analysis and formalization of customer needs
Technical support within IT team
Portfolio
The section below includes only a few achievements, a more complete list is in preparation ...
All
Web Design
Graphics/Video Editing
Web
Contact
Location:
Bamako, Kalaban Coro, Street 499, Door 42
Email:
contact@elbmaiga.com